Please enjoy! I am available via email or phone. 
Adobe suite
Photoshop, Illustrator, Premier, lightroom
Proficiency in these programs is not only useful for a multitude of applications, from Web design all the way to 3D visual graphics.
3DsMax
The industry program of choice for 3D photo realistic renderings. Combined with Vray's advanced render engine, we can generate near perfect images of your product or design in real space.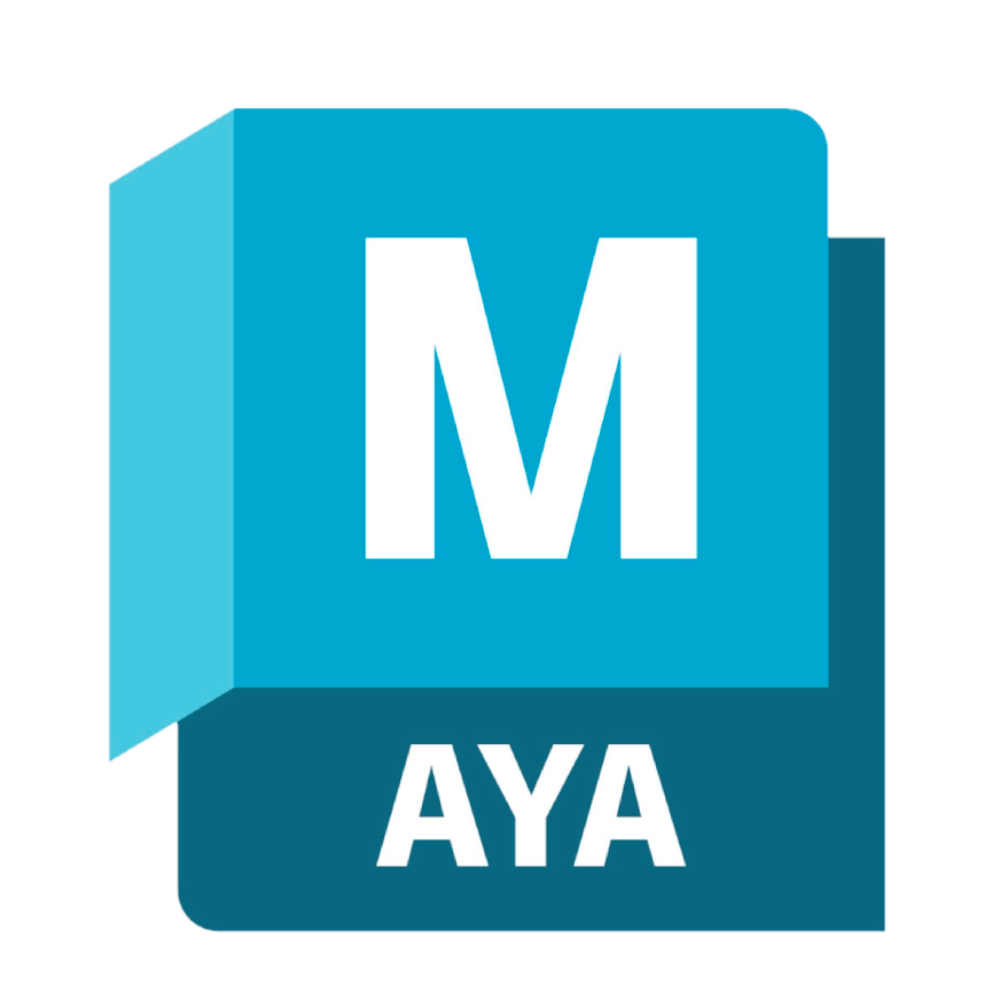 Maya
A go-to program for all 3D designers. Maya's tools allow for the production of complicated 3D objects and designs for use in product marketing and other 3D applications. 
Send me an email with detials about your website or personal project. I look forward to working with you.